Site content is copyright 1997-2016 Diane Richardson, Copying ANYTHING from or direct linking to files on this site without written permission from Diane Richardson is prohibited


Home

Next Page
Rottweiler Art and Products
For Pencil Portraits by Diane, click the below banner to go to that page!


About Copyrights, permissions and reproduction



"Annie's World" Limited Edition Print


Click print photo for details!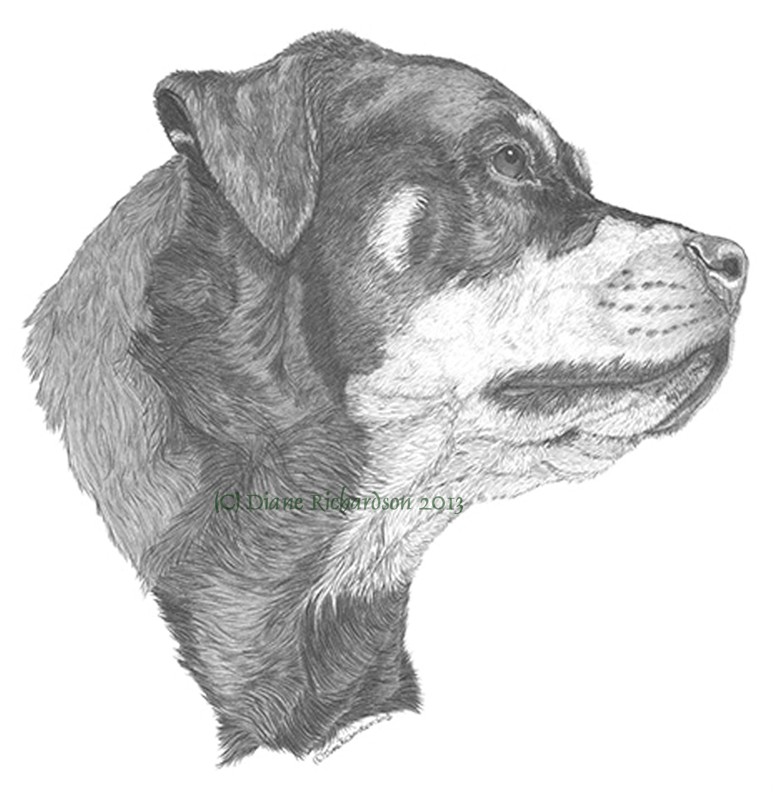 Click to go directly to Freedom of (Rottweiler tail) Choice designs
Our 2016 Rottweilers By Diane photo calendar!


1 page with spiral binding; 7" wide X 11" high



Also "Itsy" Mouse Pad



---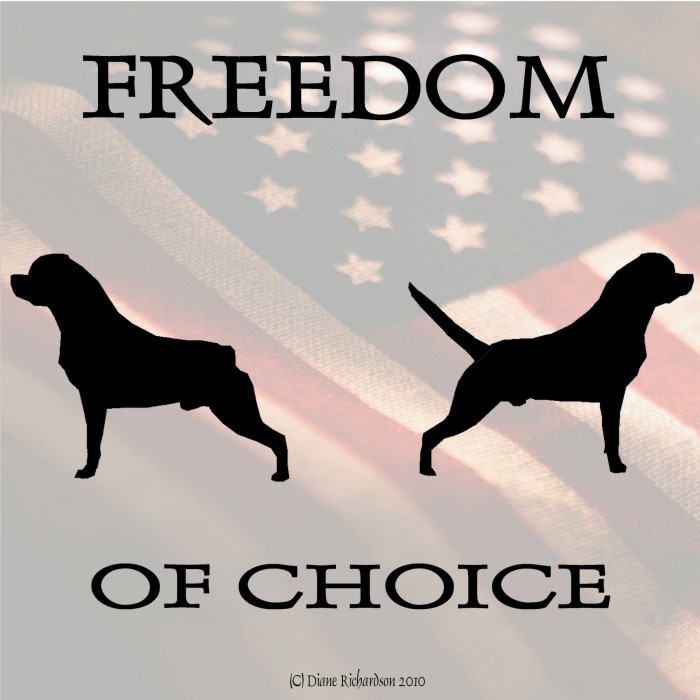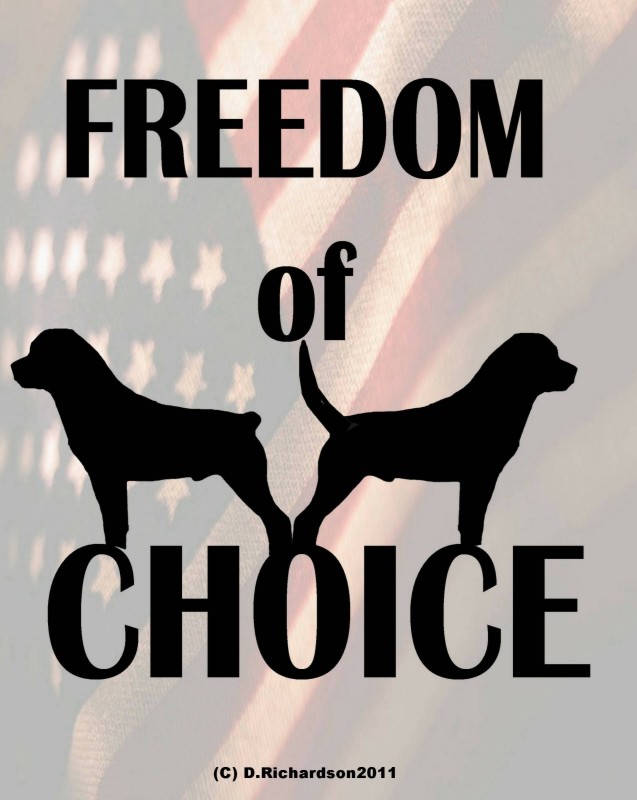 Freedom Of Choice Designs are currently unavailable as we closed our cafe Press store we are looking for a new outlet for them
---
For Acrylic Paintings of wildlife, and the outdoors click the below banner to go to Rob's page!


| | |
| --- | --- |
| Our Rottweilers | Rottweiler Info |
| Raising Rottweilers | Rottweiler Art |
| Our Shiba Inu | Shiba Inu Info |




Frontier Rottweilers
Diane Richardson

P.O. 160
Georges Mills, NH 03751
(603) 558-9042

click the howling puppy to email us!







Send questions and comments to: Diane Richardson
Last updated 8/9/16
© Copyright 2016 Diane Richardson, All Rights Reserved