Next Section
Dogs By Diane- unique style pencil portraits of your pe

After 25 years without lifting a drawing pencil, with my husband Rob's encouragement, I started to draw once again in 2012, and Dogs By Diane was born.

I currently have portraits in well satisfied homes across the U.S., Canada and overseas!

I accept a limited amount of pencil portrait commissions each year.
Click the below pawprint links for more information
I "occasionally" accept commissions for other forms of artwork (logos, letterheads etc), email me for price and terms.



Prints & Originals Available

Learn how to commission a drawing and the details involved

Information on the type of photos needed for commissions

See what your portrait will look like when delivered

See a Portrait Be Created

Client Testimonials

Portrait Gallery

Digital Art - apparel

Email
About Copyrights, permissions and reproduction
NOTICE!
Currently fully booked
US shipping is typically around $25.00, To Canada around $45+, Overseas $50 and up



Non U.S. clients: Be aware that your customs may charge you duty and/or other fees

Portrait Gallery
2012-2013
click here for Gallery page 2 (2014)

Hover over drawing for breed/name. Mats shown in pictures are just photo program mats and not those really on the drawings
I apologize for the poor quality photographs due to low end camera and lighting.
NOTE: Graphite reflects light dramatically and most of the drawings are darker and more detailed than shown.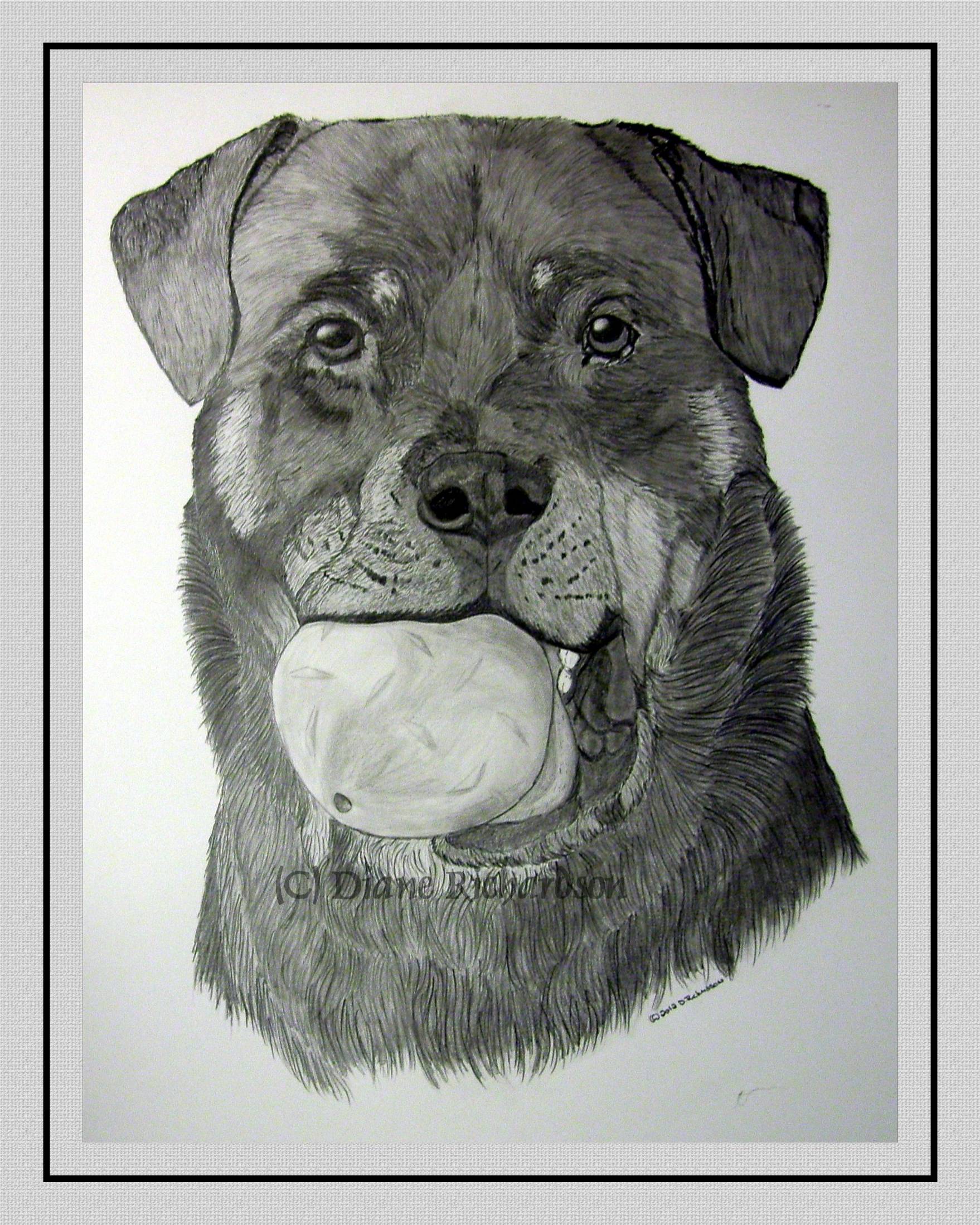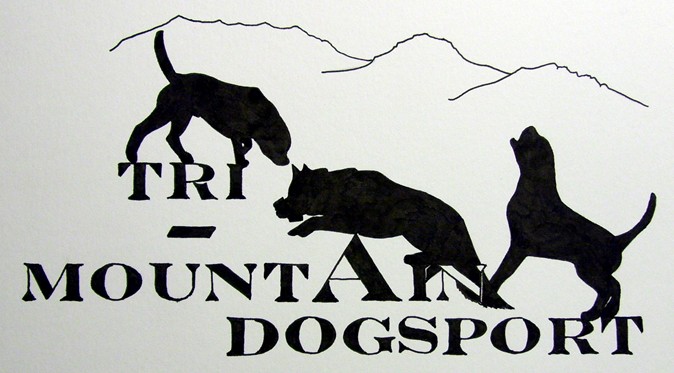 This drawing is available as a print. Click here
"Annie's World" has won two awards! #1 #2




Email Diane
about original pencil art portraits










ALL content (C) Diane Richardson 2023
except:
Banner background image courtesy of and (c) Nicol at
Jacraila Rottweilers in Scotland
Page background image courtesy of and (c) David at
Sunnyside Studio
in Scotland
MANY Thanks for your kindness!